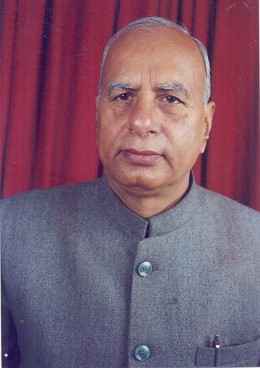 "The best way to predict your future is to create it." This quote by Abraham Lincoln perfectly captures the philosophy of NARVADESHWAR GROUP OF COLLEGES, which offers aspiring students a gateway to the world of higher education. Our institute is dedicated to grooming students, developing their managerial competencies, and creating opportunities for their professional and intellectual growth.
Our team of committed faculty members is constantly striving to create a positive and encouraging environment for our students. We believe in making our students independent learners, shaping their futures, and enabling them to follow their dreams. We take great pride in our achievements, but we do not rest content. Our vision is to be among the leading in higher education, law, management, pharmacy, arts and paramedical institutions with global recognition.
The higher education industry in India is showing immense promise and growth potential, with international entrants in the market. This has created abundant career choices in skill-based operations, business management, travel, and even retail management. At NARVADESHWAR GROUP OF COLLEGES, we prepare our students to excel in these fields and become ambassadors in their profession.
We are proud of our students and their accomplishments, and we look forward to continuing to support them in their journey towards success. Join us at NARVADESHWAR GROUP OF COLLEGES and create your own future in the exciting world of professional education.
Thanking you,
Prof. Narendra Mani Tripathi,
Founder & Chairman